BrandBuilder
Everything You Need To Grow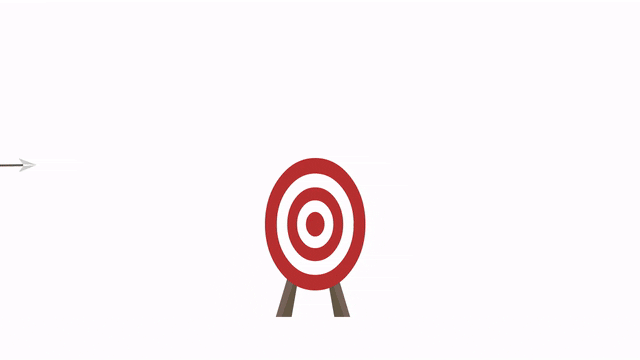 What Is BrandBuilder?
We wanted to put together an affordable bundle of our services. BrandBuilder is that option. This package allows a roofing company to get a website, social media, SEO and directory listings like Google Maps all at one low monthly price.
We build the website for you from our library of custom websites we have already pre-built. The websites are designed specifically for roofing companies and all of the pages have been structured to receive our SEO Basics service. By building websites like this we save a lot of time with set up and strategy allows us to provide it at a very affordable rate.
How It Works
Get Website, SEO, Social Media And Maps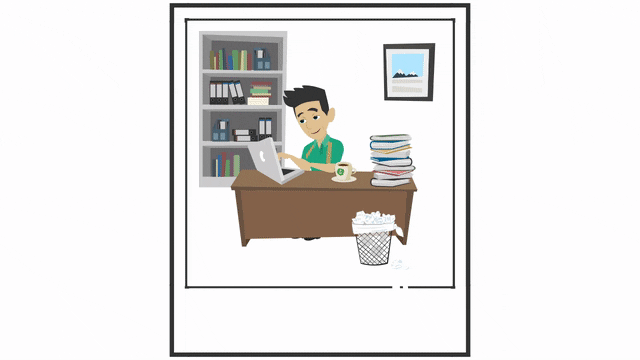 Submit Your Info
Fill out a simple form to help us build your website.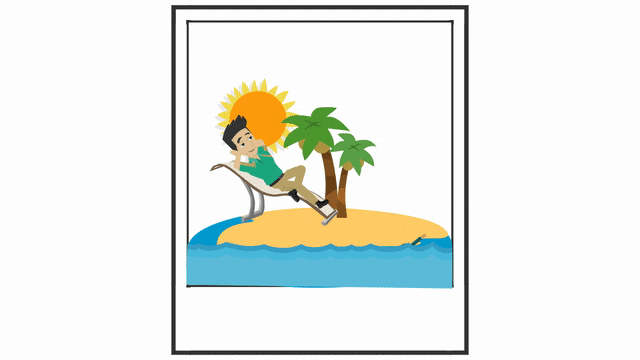 Relax
We will get to work and contact you to review your new website.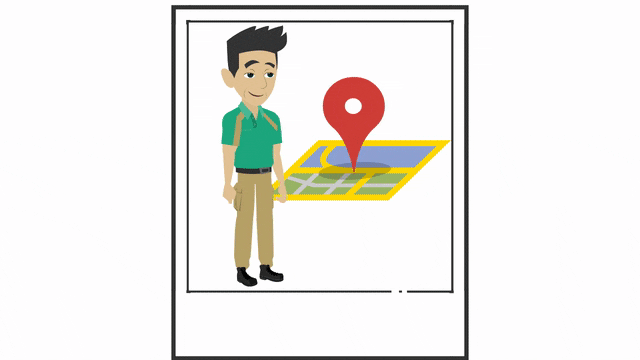 Your Active
Enjoy your new website and watch your company show up on the map.
Features And Pricing
It's Bundled Up And Ready
Social Media
We know Social Media is important and we know its hard to find time for it. So we do it for you.
SEO
We are the masters of Roofing Company SEO. This is all we do all day long and we are great at it.
Analytics
Keep up to speed your websites web traffic with our easy to use dashboard and auto reporting feature.
Mobile
Today people use cell phones for everything. We make sure your website looks as good on mobile as it does desktop.
Blogging
Blogging is important and nobody wants to do it. Except for us that is. We write roofing related blogs daily for our clients.
HD Content
Images are a huge part of what makes a website stand out. We have a library of unique HD images to make your site pop.
Secure Hosting
We keep your website secure while your visitors enjoy our lightening fast servers.
24-7 Support
Never worry about getting a hold of us on a weekend. One of us are always on call if needed.
Maintenance
Websites break and constantly need updates. It's all included for free.