MarketMaster
Roofing Company SEO Strategies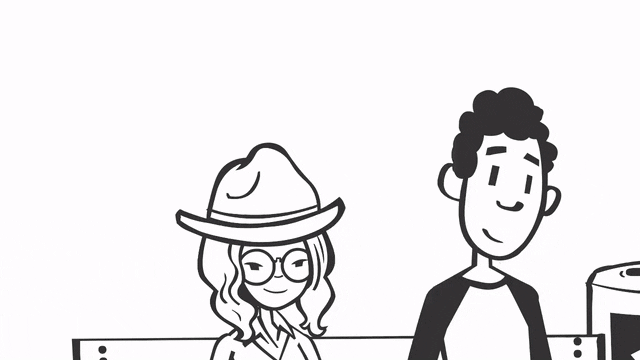 What Is MarketMaster?
Getting results for a roofing company can be difficult. MarketMaster is the solution for roofing contractors looking to see return on investment in a big way. We go the extra distance to get results.
We work specifically on roofing contractor marketing strategies. Our in house team develops a very specific strategy for every client individually. We even show you what we are doing, and get you involved in the process. This is the surefire plan for marketing success in the roofing industry.
All About Back Links
It's Not Just About Links, It's About The Right Links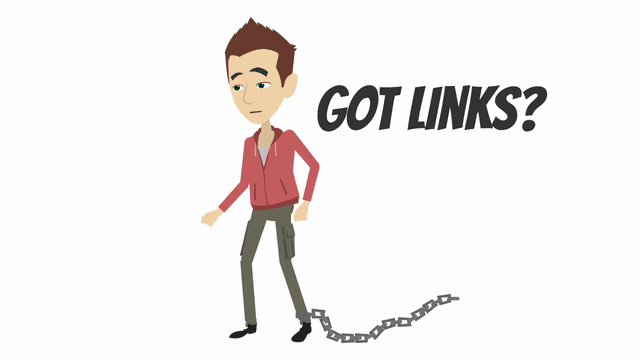 Back Link Strategy
Links are a major part of growing a website. Google wants to see that the website is relevant to the search. Keyword rank is based in part on the way other websites interact with your website.
We are a known publisher in the roofing industry so we are good at creating quality articles about roofing which get placed on roofing specific websites and blogs across the country. These websites are important to roofing which tells search engines that your website is important to roofing.
Guest Posts
The Easiest Way To Get Quality Links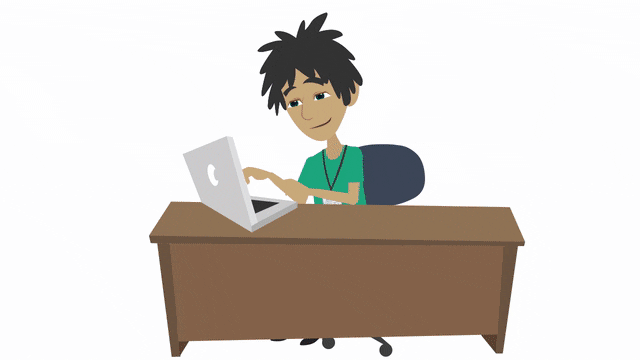 Why A Guest Post
A guest post is a great way to get quality and natural in-content links to your website. The links help tremendously to boost your rankings and get more people to your website.
We have relationships with high quality roofing industry specific sites. We write a blog post about a topic of our choice, craft a unique article with your links and place it on the site with links back to your website. Our partners allow this because we write about roofing specific topics.
What do they get? They get the new content for their website for free.
These are the high-level types of links that other SEO companies can't get. The publications will add tremendous power to your backlink profile, and often become a
Authority Matters
Higher Authority The Links, The More SEO Juice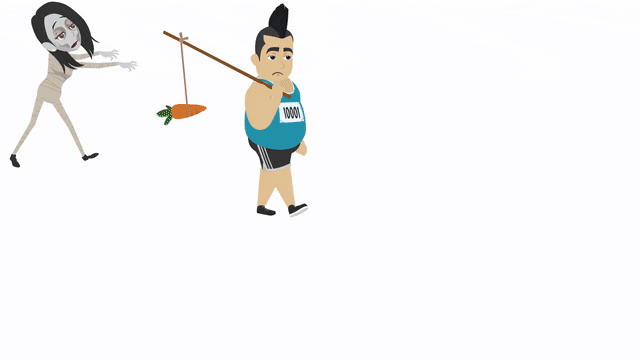 Quality And Authority Links
Our links are solid, high quality and from legit URLS! We publish on real websites that are only about roofing and we use 100% unique content.
These are not easily obtained links and must be done organically by our team. Knowing which articles to write and where to post them is the challenge. This should be done specific to keywords and be linked to from articles that those keywords are relevant to.
All content created is made specifically for the site that we will be posting on. Even though all of our clients are roofing companies they all do things a little bit different and need different links at a particular time. These are not just SEO focused articles. We want to provide reader engagement and organic distribution from the reader.
SEO Packages
Get Your Roofing Company Found On Google
Social Media
We know Social Media is important and we know its hard to find time for it. So we do it for you.
SEO
We are the masters of Roofing Company SEO. This is all we do all day long and we are great at it.
Analytics
Keep up to speed your websites web traffic with our easy to use dashboard and auto reporting feature.
Mobile
Today people use cell phones for everything. We make sure your website looks as good on mobile as it does desktop.
Blogging
Blogging is important and nobody wants to do it. Except for us that is. We write roofing related blogs daily for our clients.
HD Content
Images are a huge part of what makes a website stand out. We have a library of unique HD images to make your site pop.
Secure Hosting
We keep your website secure while your visitors enjoy our lightening fast servers.
24-7 Support
Never worry about getting a hold of us on a weekend. One of us are always on call if needed.
Maintenance
Websites break and constantly need updates. It's all included for free.