Featured Services
Looking for solutions to brand and marketing your roofing company? Since 2013 RoofingBrand.com has powered some of the largest roofing companies in the industry.

Want To Learn More
Schedule a meeting with us so we can demonstrate our services and products. We will meet with you and review your needs to see which of our services would work best for your company. Schedule A Demo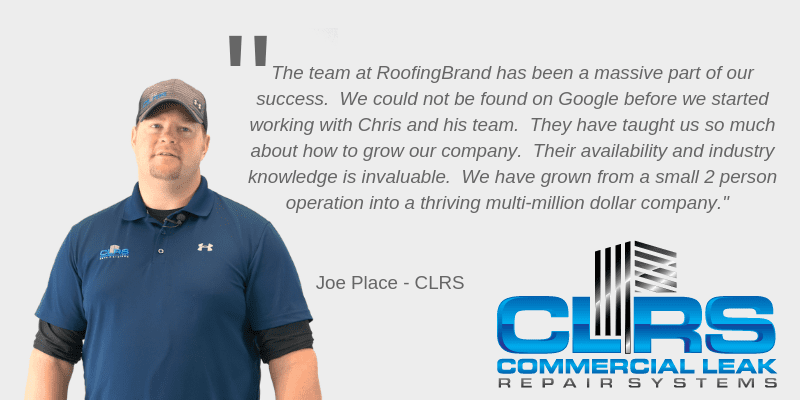 We Are Real People Helping Grow Real Companies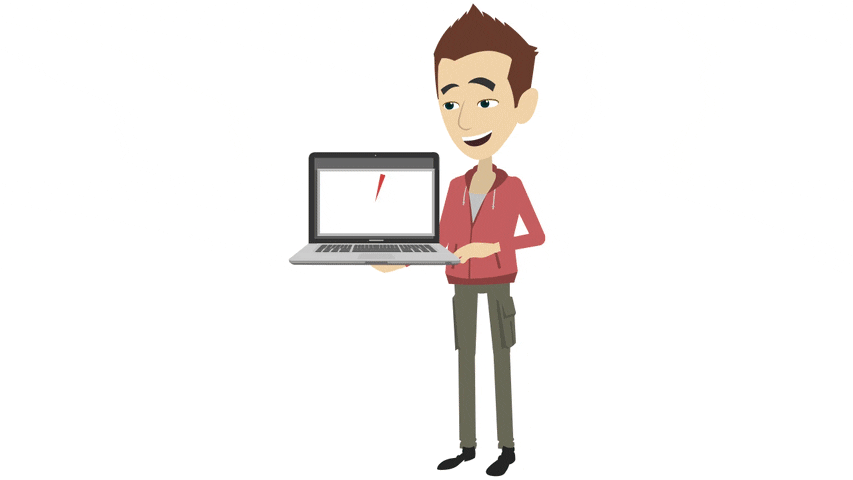 Need Some Quick Marketing Tips?