Roofing Guest Post Service
High Quality Guest Post Blog Writing Service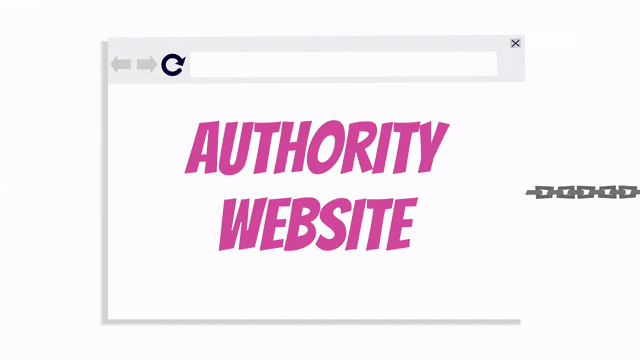 What? What Is A Guest Post?
Guest Posts are blog posts written by us for you that then get posted on another roofing industry website. The other website is typically a high authority website that is willing to let us write content to place on their website. They are looking for good content to give their readers and in exchange they allow us to place a link back to your website. These links are very valuable and can have a tremendous amount of impact on your websites rankings. This will take people from their site to your site which is a very good thing!
We will do manual outreach to high quality sites, asking for a guest posting spot, we then write a unique article about a roofing topic which links back to your website.
Big SEO Juice
These Guest Posts Come With Power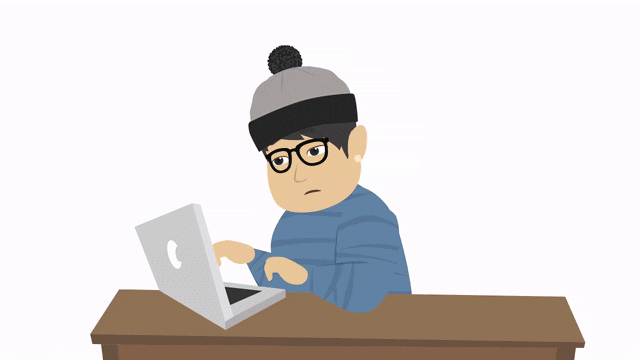 Valuable In-Content Links
These links are as good as it gets! We only publish on 100% real sites and we ensure that the content is well written and unique.
You normally can't buy links like these. Becasue we have relationships with big time roofing industry websites we can get the access. These posts are very valuable because of the domain authority of the site they come from. Websites with a domain authority over 20 pass a lot of "link juice" especially if the website is specific to your industry like roofing.
We tailor the posts to the audience of that particular site. These are not SEO focused articles and they are consumable content articles which means they get a lot of traffic.
Step 1
Just tell us which page of your website you want to get ranked and for which keyword. Our team will review the order, confirm, and identify the right website for your post.
Step 2
We will secure a guest post on a high quality roofing website. We will then write and publish your article on the blog with links back to your site.
Step 3
When the post is published , we send you a report showing the link and location of the blog post. It's just that simple!
Pricing Options
DA is Known As Domain Authority. The higher the authority of a website the more valuable to link is. You will see almost instant results from these links. Big DA = Big Results.