Customer Review Services
Get More Customer Reviews Automatically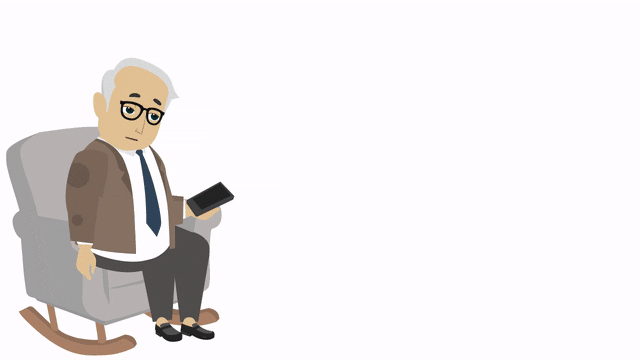 Why Reviews?
Your roofing company's online reputation is decided mostly by customer reviews. The problem is that the most common person to leave an online review has been motivated by a bad experience. You see people who are happy typically just go about their day. Get positive reviews on any major review platform using our reputation management service, we even privately handle the not so good reviews!
Protect Your Brand
Easily Promote Positive Feedback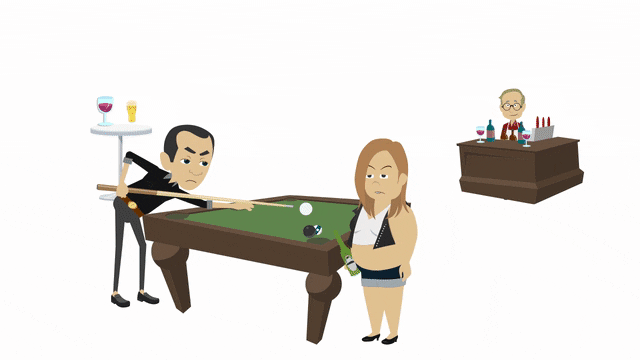 Avoid Bad Reviews
We prompt visitors on your website or even send through your email list to leave a review. Positive reviews with 4 or 5 stars get prompted to Google, Facebook, Yelp or whichever site you want. We weed out the negative reviews 1-3 stars and ask them to privately discus it with you – which hopeful allows you to resolve the issue.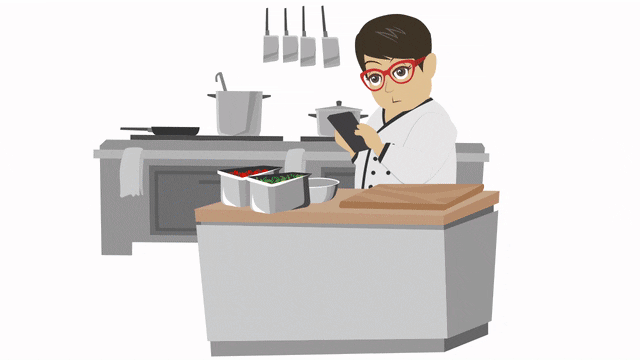 Get Reviewed Where It Matters
Tell us where you need the reviews, and we will direct your customers to those sites. If you know your company needs more Yelp reviews we will send them to Yelp. Keep a balanced volume of reviews.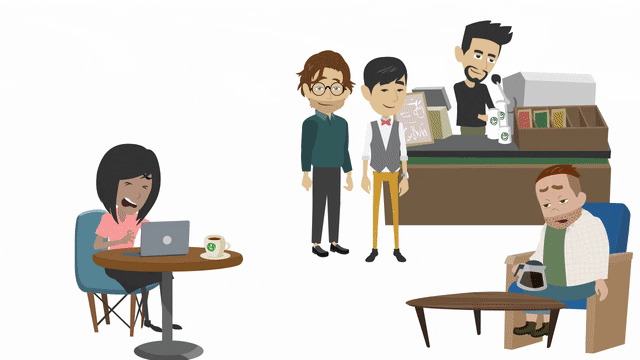 Negative Reviews Suck
Misunderstanding can ruin a business quickly. Many times it can be avoided with a simple communication tool like we provide. We get a quick review to gauge the customer before we send them to a review site. By screening reviewers with our system, un happy customers who might leave negative reviews are directed to a form where you can handle the issue privately. Avoid the bad review going public while you try to resolve the issue.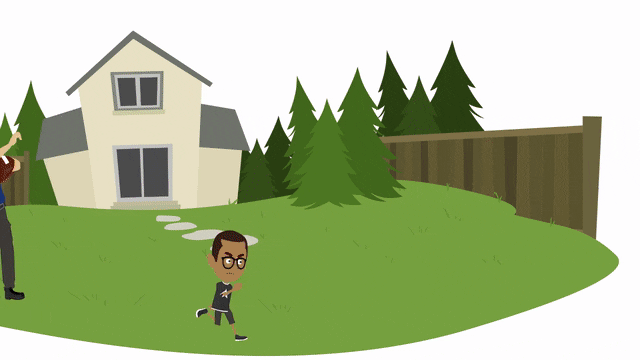 Reputation Monitoring
Don't just get more reviews, we collect all of your online reviews from any site all in our dashboard. You never know when a bad review might happen but at least you will know after it happens. We monitor all reviews and send out reports and alerts on bad reviews. This will allow you to respond quickly and hopeful get ahead of a potential reputation disaster.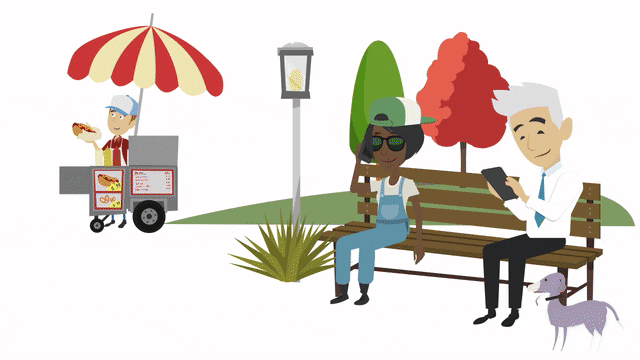 Direct To Social Media
Looking for good information to show your social media audience? We have the ability to post a new review to all of your social media channels as the reviews come in. This is a great way to show your audience how happy your customers are.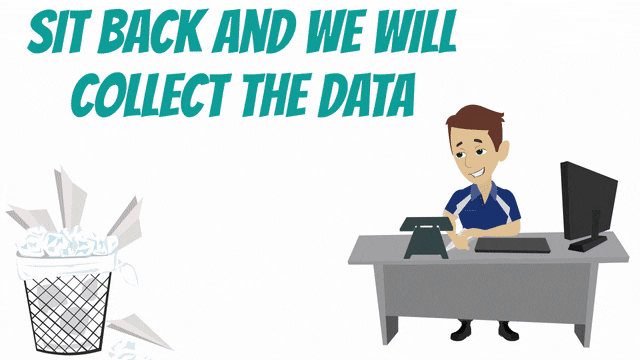 Reporting Tools
You should know your average rating across all review sites. Understanding how many reviews you have and where they are coming from will allow you to focus your efforts where they are needed the most. We even show you details of each review.
Step 1
Just register for the service and fill out a simple form. We then install the tools on your website to start collecting reviews and delivering results.

Step 2
Get rated on a 1-5 scale by customers. When a reviews is less than 4 the reviewer is sent to a grievance form that will notify you, this avoids public reputation damage! Good ratings of 4 or 5 are prompted to leave a review on the website of your choice!
Step 3
As the reviews come in your company is building trust and gaining more customers. We place the review carousel on your website to display authentic reviews direct from the review website.
Reputation Zombie Pricing
Get New Customers & Manage Your Reputation

Reputation Zombie
Monthly Subscription

1 Office Location

Review Tool Kit

Negative Review Buster

75 + Review Sites

Unlimited Review Collection

Automated Review Requests

Email Automation

SMS Text Automation

Review Monitoring

Review Alerts

Automatic Reporting

Post Reviews To Your Social Media

Display Official Reviews On Your Website
Buy

Reputation Zombie +
Monthly Subscription

1 Office Location

Review Tool Kit

Negative Review Buster

75 + Review Sites

Unlimited Review Collection

Automated Review Requests

Email Automation

SMS Text Automation

Review Monitoring

Review Alerts

Automatic Reporting

Post Reviews To Your Social Media

Display Official Reviews On Your Website

300+ Citation Listings Every Month

Citation Optimization Every Month
Buy