Roofing Blogger
Premium Roofing Blog Writing Service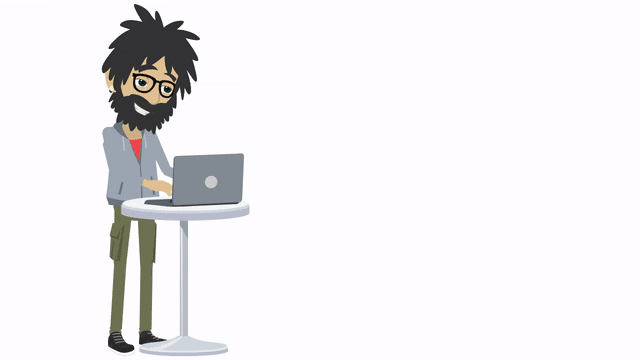 Roofing Blog Posts
Roofing Blogger is the most simple way to get premium roofing industry specific articles on your website. Our content writers do the research and editing.
Our roofing blog writing service is designed to keep you relevant. You can order these blogs as often as you want either one at a time or on a continuous schedule.
Quality Posts
Let Your Prospects Come To You
Inbound Content
Inbound marketing is all about producing quality content around your service area. Blog posts are a prime example of this kind of content.
We wright high quality roofing blogs which deliver valuable information to your prospects. We have made it very simple to order blog posts and we can even put them on your website for you.
Step 1
You submit simple form and your done. We know roofing so once you give us the topic we start writing amazing content that your audience is looking for.
Step 2
We send you the blog to review and approve or ask for edits. We don't mind edits, we actually encourage them. We want you to agree with the blog.
Step 3
We deliver the final blog or with your permission we can even post it directly to your website. Thats it! Pretty simple right?
Blog Pricing
Get High Quality Articles Direct To Your Website